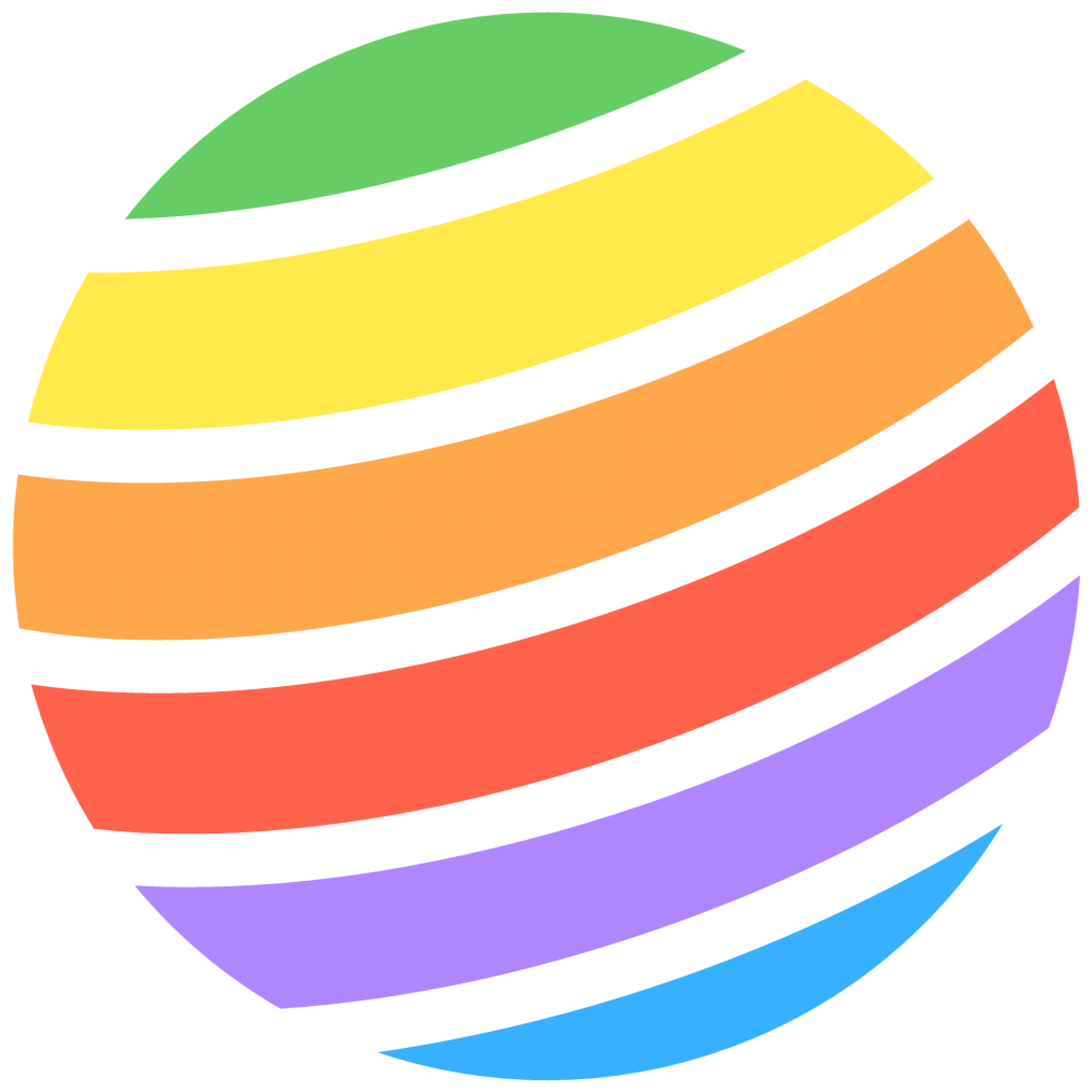 Fmgroup Studios
{Hello World!}
We're Fmgroup, a small game studio creating interactive experiences on the Roblox platform!
Our most recent game, "The last day of school - [Story]!", has accumulated more than 2 million visits! This is just the start, expect to see more!
Find all our relevant info in our Discord and on our Twitter! Fmgroup studios is a project by MTHJRB and Fabrice.
This is only a placeholder website, new one is coming soon!
©Fmgroup worldwide 2023 - Contact